Water Furrow Plow
If you're looking for the performance of the AMCO Ditcher in an economical option for less frequent use, the Water Furrow Plow (FWFPA) is your solution. Designed with blades instead of cutter heads, the Water Furrow Plow will flip dirt aside so water can drain away from your crops.
​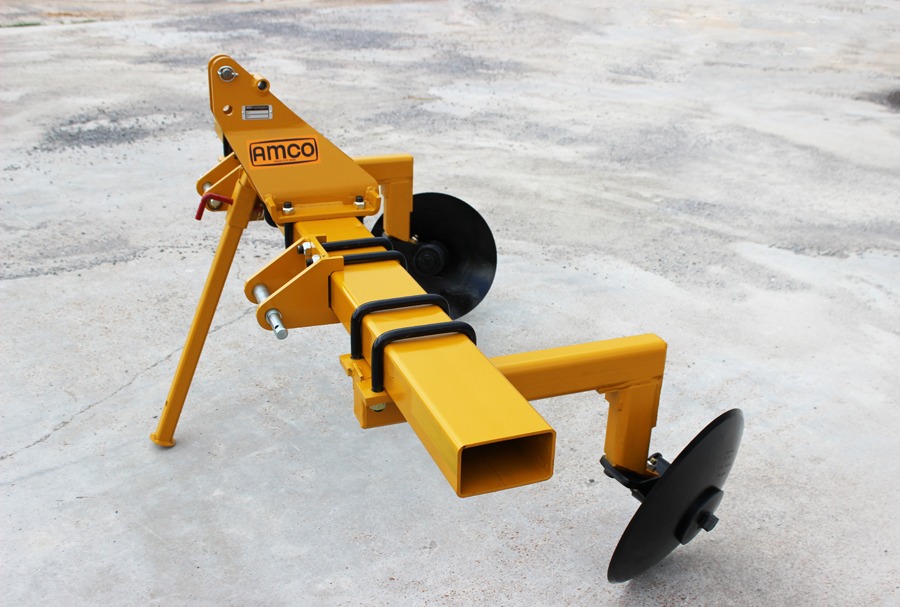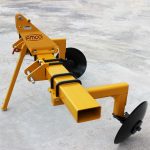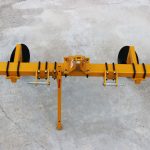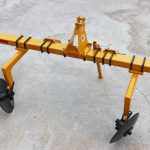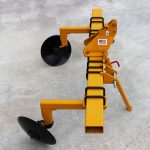 FWFPA features include:
1½" square axles
2 fabricated long gang frame shanks
Greaseable 1½" square bearings
A-frame hitch accepts category I, II, and III hitches and is quick-hitch compatible
Standard blades: 22″ x ¼" smooth/plain
Optional blades: 24″ x ¼" smooth/plain
See the table below for specifications and features or download the product literature. Complete information available on request.
*To calculate weight/blade, divide the approximate weight of the model by the number of disc blades.
Specifications for all models subject to change without notice.

---
AMCO-Exclusive Product Performance Guarantee – Repair, Replace, or Refund: AMCO Guarantees Performance – The best tillage tools deserve the best guarantee. The AMCO guarantee is simple. If, during the first 30 days, your AMCO equipment doesn't perform as promised, and if we don't make it perform in a reasonable amount of time, we'll repair it, replace it, or buy it back.
---