COVID-19 Update
As a manufacturer of agricultural equipment, AMCO Manufacturing will remain open per the Department of Homeland Security's definition of Essential Critical Infrastructure. 
Tough Tillage Tools Since 1947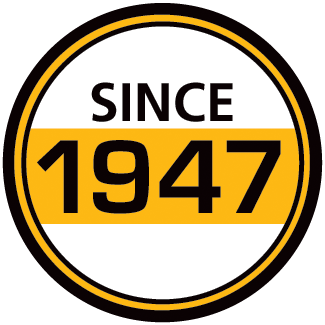 AMCO Manufacturing, Inc., has been making tough tillage tools since 1947. Our equipment is hard at work around the USA shaping land, preparing seedbeds, and building agricultural water management solutions. AMCO farm and construction industry equipment and water management tools give our customers years of dependable performance. Count on AMCO for rugged, high-quality harrows, ditchers, dics, plows and more—with exceptional service and at a fair price.