Ripper Hipper
Manage the hardpan underneath your seedbed and prepare the soil for planting with the Ripper Hipper from AMCO manufacturing. A deep-tillage pass with this multipurpose tool will help increase water intake and limit water runoff as well as build your ideal seedbed for planting, all in one pass.
The parabolic ripper shanks are made from high-strength T1 steel with 33″ clearance. The replaceable high-carbon points are heat-treated. The toolbar is constructed of heavy-duty 7″ x 7″ tubing and is reinforced with a welded double-center bar.
Heavy-duty parallel linkage with built-in parking pin-off and hipper depth stop connects the 7″ x 7″ ripper bar to the 7″ x 4″ hipper bar. AMCO's proven adjustable three-position gang with one 22″ and one 20″ blade and two triple-lip sealed bearings on high-carbon 1½" square gang bolt is mounted on our high-clearance gang frame. This design allows for either staggered or opposed gang setting.
​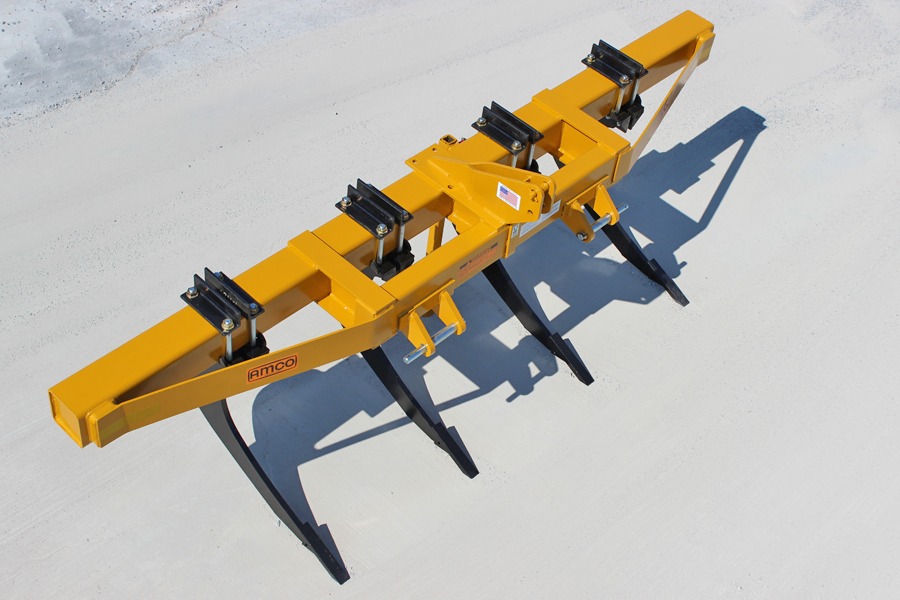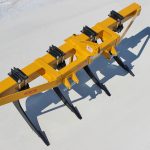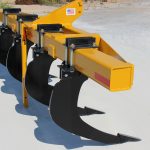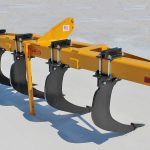 Other Ripper Hipper features include:
A 3-point hitch that fits category I, II, and III hitches (quick-hitch compatible)
Heavy-duty 4″ x 3″ x ½" angle iron shank clamps
If compaction management/subsoil tillage is your only task, AMCO's Ripper is available without the Hipper.
Ripper Hipper
Ripper Only
*To calculate weight per blade on each unit, divide the approximate weight by the number of blades.
Specifications for all models subject to change without notice.